We've come to the decision to not "do" Christmas for anyone but our kids this year (no job puts a damper on present buying). I have to believe there is a better way to spread joy and love anyway. I mean how often does the person actually even like and use the gift.
It's supposed to be the thought that counts. Right?
Hmm… thought that counts. What if that really was true. What if just telling someone you saw something and thought of them brightened their day. Well.. I figure it couldn't hurt.
Let's try it. For the rest of December I'm going to randomly post links to stuff I find that I think someone might like. Maybe it will put a smile on their face or maybe you'll like it too or know someone else who would. You can join me and send it's the thought gifts to your friends & family or you can all just think I'm nuts and not read those posts. Up to you.
Stephanie & Tina here's yours (with a 6 pack of Blue Moon to go with).
Mom I thought you'd like this (it's depression glass).
I'd get Hubby this from Zingerman's.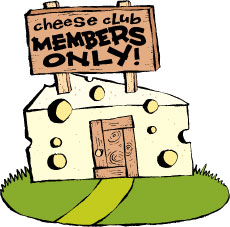 And Kathy, I think this would be perfect on you.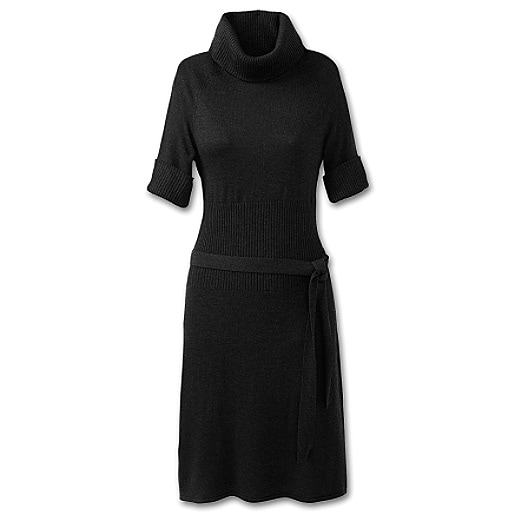 And while we're dreaming I'll give myself one in grey.
Hope you all like your gifts. No thank you note required.
Merry Christmas – Sam
PS – I am not associated with any of the companies or products above. I just like em.